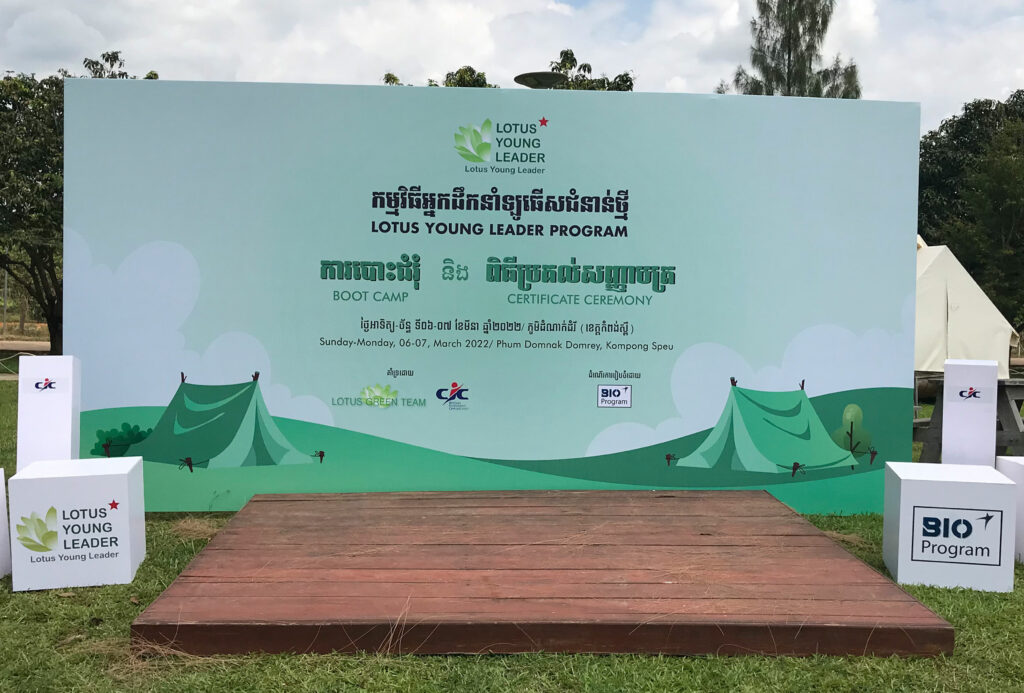 Lotus Young Leader Program – Cohort 2021
Program's Objective:
1. Attach to Company's Vision
2. Enhance Teamwork Spirit
3. Acquire Management & Business Knowledge
4. Develop Entrepreneurial Mindset for the Future Leaders
Program's Curriculum
· Business Overview
· Regulatory Compliance
· Tax Compliance
· Managing Talent & Leadership (HRD)
· Investing in People (Focus on Productivity)
· Finance for Non-Finance Background
· Project Management
· Business Communication & Negotiation
· Understanding Business Strategic Development & Implementation
· Corporate Entrepreneurship & Innovation
Congratulations to the Trainees!
Today, a full package of Lotus Young Leader Program comes to an end. It is finally over! 30 trainees in the program successfully completed their courses and be ready for lotus young leader in the future [Management Trainee]. A cause for celebration, which is why LGT threw a boot camp party for all graduates. Following the graduation ceremony, speeches were given by Mr. Hong Leang Y (Managing Director). Afterwards, the trainees could toast their success with sparkling wine and BBQ dinner. Things turned sentimental during a slide show of photos as a learning journey taken throughout the training year of the program.

You guys did a fantastic job, by the way, and we want to congratulate each of you personally! For the trainees, though, things will keep right on going. We are very pleased to have been able to take part and coordinate this program successfully with fruitful result.

Special thanks to CiC team for a wonderful job to make it possible. With your positive attribute and cooperation, we were able to get the positive outcome of our hard work. We want to express our thanks and appreciation to all CiC team.