MECHANICAL VENTILATION AND AIR-CONDITIONING SYSTEMS
Due to fluctuating temperatures and humidity in Cambodia,  choosing a cost-effective and efficient ventilation and air-conditioning system is the key to having a comfortable climate comfort for the occupant, it will also reduce the operating cost needed by the property.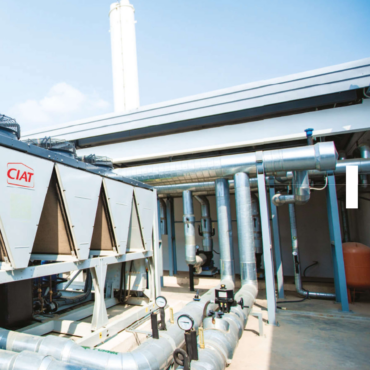 Optimal temperature and humidity control will enhance the performance and the life span of your equipment in your property,  such as network system.
We at Lotus Green Team understand your needs and have extensive experience in designing, implementing and maintaining purpose-specific air-conditioning and ventilation solutions that will achieve these goals.
When planning ventilation and air-conditioning system for a specific property, the solutions we employ include:
Single Split AC Unit
Central Air-condition System
Chiller and AHU System
Exhaust Ventilation System
Fresh Air System
Clean Room